Creative studio
based in
New York
MEGA MENU
Powered by thorough code lines that allow the menu to organize smoothly into subsidiary menus, Mega Menu helps display your categories.
SHORT CODES
Though shortcodes can handle tasks usually reserved for complicated code lines, it's easier to use & adapt than any code line could hope to be.
FLYOUT BOX
All stages of content are associated with a flyout box, so from one you can pop in another anytime without travelling back to the menu bar.
COLOR OPTION
See things in the best possible color. An advanced color picker allows you to freely try the colors until matching the spirit of your business.
VARIOUS LAYOUTS
Now with more to choose. Offering many portfolio and blog layouts, this versatile theme is designed to fit comfortably to your need.
FREE PSD
Your Dione comes with a collection of free PSD templates right out of the box. From them you can develop a brand new theme your own way.
Elevate your business website
to the next level
Introducing
our team
While extraordinary products and unique services still afford a competitive advantage, the one advantage that stands the test of time is people.
PETER HIMMEL
Human Resources
For Peter, it's about understanding how the brain works so we can work with in order to reach our most meaningful goals.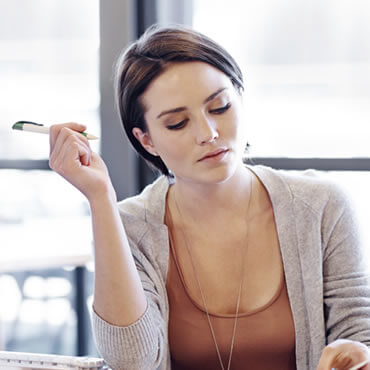 SHIRLEY BERN
Customer Service
Shirley employs excellent listening skills to gain a deep understanding of customer concerns.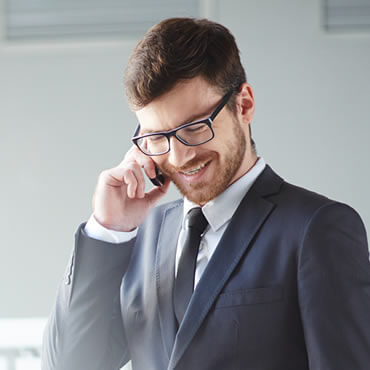 FRANKIE KAO
Founder
With a strategic vision and profound insight, Frankie Kao leads us go through challenges and achieve success.
BETT JOHNSON
Designer
Bett always finds inspiration in little things around her. She comes up with tons of new fresh ideas everyday.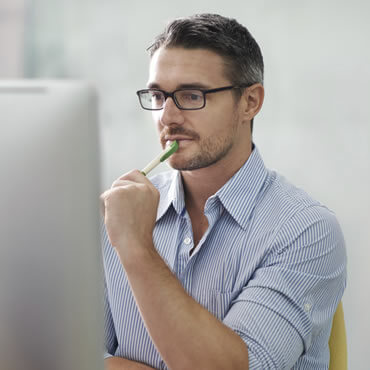 DAVE MARS
Developer
Dave is highly skilled and broadly knowledgeable. He codes carefully and his products are first-class.
I chose Diametric Solutions to design my corporate website, they were professional from start to finish. All my potential and actual customer are really impressed with it Many thanks.
Bhavya Palia

Director ABP Staffing
We have been hosting our website through Diametric Solutions right since the inception of our company and they have been doing a fabulous job both in terms of designing and maintaining it.
Pankaj Johar

Producer (Pennywise Films)