We are Creative web agency
and leaders in Web design industry.
Web
Design
A website is the first impression on visitors and they judge your business ability the moment the see the website, so you need a design which is unique and should reflects your trademark expertise. The team at Diametric Solutions work closely with our clients to build a website with a creative design and full of content.
Get Started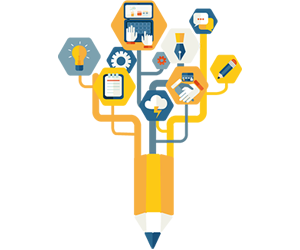 Responsive
Web

Design

Your website should look beautiful and respond to your visitor's environment to give them the best experience, whether they are using any hand handle devices such as a phone, tablet or a desktop PC. We at Diametric Solutions create designs which are responsive and runs on all the platforms.

Get Started
Website
Redesign
Not happy with your Current websites look and feel...?. We at Diametric Solutions look at your product, brand images and market to give your website a much needed facelift.
Get Started